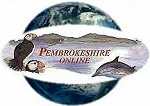 COSTUME - Darby's Cardiff - Nice site !
Contact us if you want a link here (free obviously!)
As with any link on this site, we do not take any responsibility for the content of those sites, or any repercussions of your visit to them. They are included because we think they may be of use to you, as they have been of use to us in the past.